Sun, Feb 21st, 2016 @ 12:25:23 PM -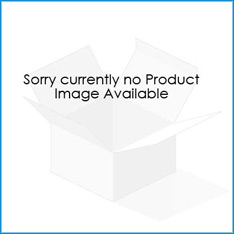 Hell Bunny dresses are always beautiful and the Hell Bunny Carol Dresss is no exception. This light 100% cotton summer dress has a gorgeous retro style with little details that Hell Bunny do so well. The plaid pattern is a cute pink and mint green on a white fabric. The cap sleeves have a split in the shoulder making the fit even lighter and more comfortable. The low cut V neck has a ric rac trim in black and red and two false red buttons in the centre. The bodice is seamed at the front giving a nice fitted shape, the back is high with a central zip. This vintage inspired dress looks amazing as it is but the full skirt fits a long petticoat perfectly to give that swing style!
Main features for the Hell Bunny Carol Dress include;
100% Cotton
Pink and mint green plaid pattern
Red and black ric rac trim
Cap sleeves with split in shoulder
Full circle skirt
Fits long petticoat (sold separately)
Brand: Hell Bunny Clothing
Category: Women's dresses
Added: 22-06-2014 16:47
Last updated: 28-06-2014 18:28
Price: € 39.99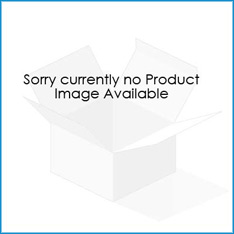 This cute mini dress from Dead Threads is made from a soft brushed cotton fabric. The chest is padded and has turned down collars across the top, a black satin bow in the centre and three false buttons down the front.
The waist ties with two long straps from the sides to the back into a bow. The skirt is pleated and gathered into the waist seam.
Main features for the Dead Threads Black & White Mini Dress include;
100% Cotton
Black & White tartan with yellow
Adjustable shoulder straps
Padded bust
Collars on bust line
Satin bow in centre of bust
Concealed zip in back
Waist ties
Brand: Dead Threads
Category: Women's dresses
Added: 31-01-2014 23:47,20-03-2014 17:44
Last updated: 28-06-2014 18:28
Price: € 24.99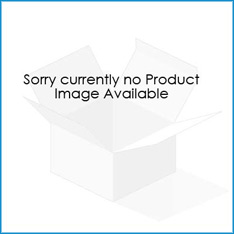 Dead Threads Pink Tartan Bondage Dress
65% Acrylic / 35% Cotton
Zip up full length of front
Zip up pockets in pointed over layer
Laces detail
Bondage harness and corset design in back
From Dead Threads, this punk dress has a pink, purple and black tartan pattern. The front has a chunky zip all the way down and two zip up pockets. The skirt has an overlayer all the way around with lace detail on the front and back. The back of the dress has a unique harness design in black cotton, metal studs, O rings and a corset style lace up panel.
Brand: Dead Threads
Category: Women's dresses
Added: 22-06-2014 16:47
Last updated: 22-06-2014 16:47
Last updated: 28-06-2014 18:28
Price: € 39.99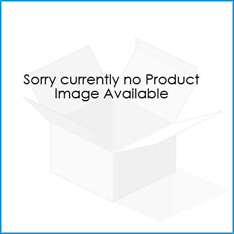 From the latest range of clothing by Voodoo Vixen, this goegeous vintage inspired dress is a wool mix fabric with a smooth polyester lining. This retro style dress is a sleeveless style with wide butterfly collars and and a skirt that flares from the waist. The back is high and has a concealed zip, completely invisible. There are also three chunky black buttons down the front. Perfect dress for this winter!
Main features for the Voodoo Vixen Susie Meow Dress include;
20% Wool / 80% Payon outer
100% Polyester inner lining
Red black and grey polka check pattern
Wide butterfly collar
Flared skirt
Sleeveless dress
Concealed zip in back
Brand: Voodoo Vixen
Category: Women's dresses
Added: 31-01-2014 23:47
Last updated: 11-08-2014 22:35
Price: € 39.99